---
A World In Your Backyard
Monday – April 3 @ 5:00 (presentation begins @ 5:30)
Pinhook Park Community Center
2801 Riverside Dr. South Bend, IN
Please join us in celebrating National Native Plant Month! Ally Pudlo, St. Joseph County Soil and Water Conservation District Environmental Education Coordinator, will discuss backyard habitats, biodiversity, and backyard conservation. Hope to see you there!
---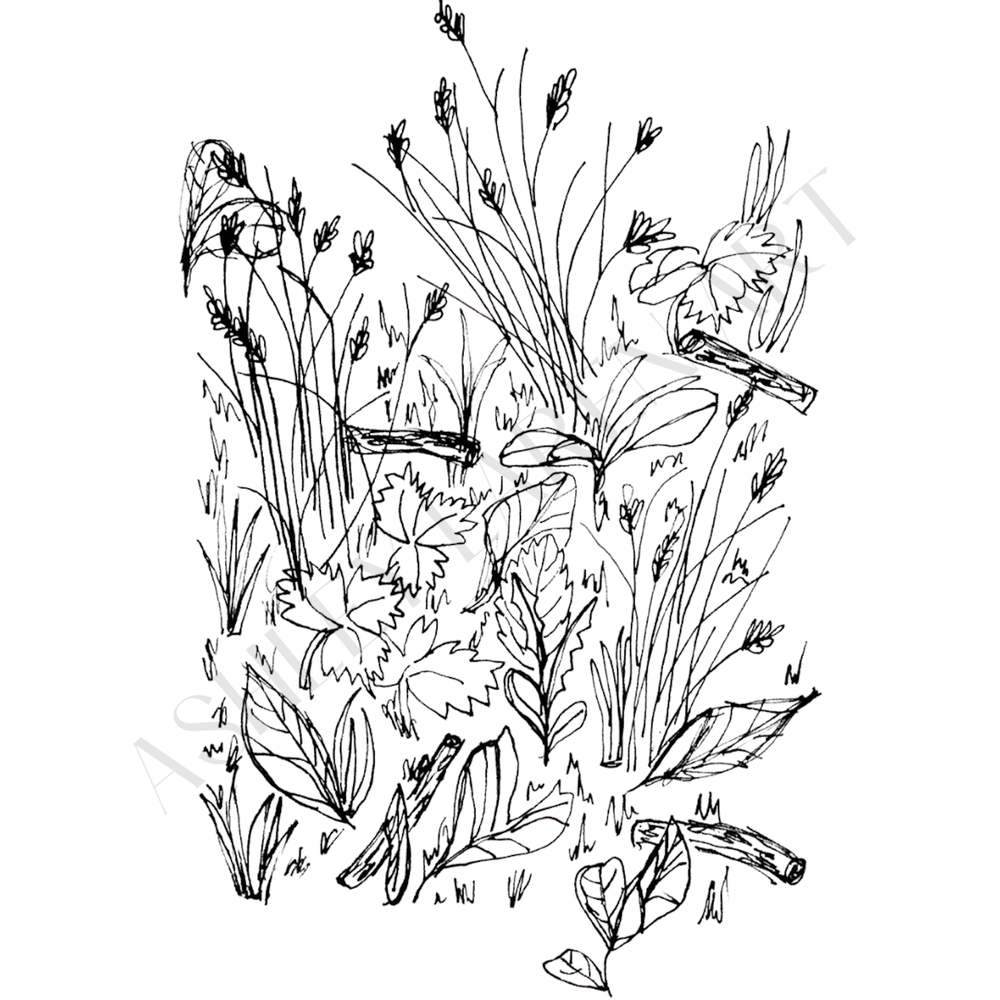 Wild Ones South Bend would like to announce our first Native Plant Sale...and educational event with community partners.
(more information to come)

Saturday May 6, 2023
9:00am – 3:00pm

Pinhook Park
2801 Riverside Drive
South Bend, IN 46617

---
You'll Love Growing Native Plants!
Not only do native plants contribute to biodiversity, they flourish without fertilizers or pesticides and rarely need watering. Because of their deep roots, they absorb and filter excess rainfall—helping to provide clean water for everyone. Native plants help us celebrate the things that make our region unique, and teach us about the world of nature. Bring the tranquility, peace, curiosity, and connection you find in nature into your life by means of your immediate environment. I bet you'll make some friends along the way…
"If suburbia were landscaped with meadows, prairies, thickets or forests, or combinations of these, then the water would sparkle, fish would be good to eat again, birds would sing and human spirits would soar." Lorrie Otto (author, educator, environmental activist and Wild Ones founding member and Lifetime Honorary Director)