---
The Birds and the Bees and…the Wind?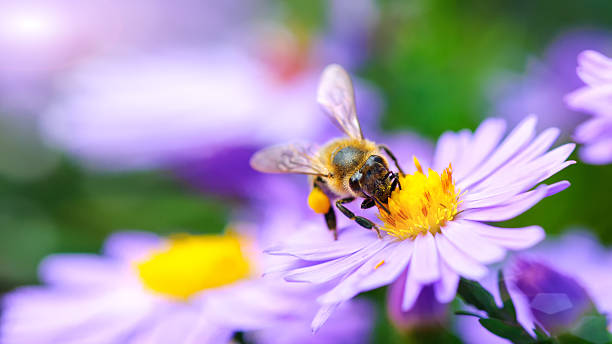 Monday – June 5 @ 5:00 pm
*Presentation begins at 5:30 pm
Pinhook Park Community Center
2801 Riverside Dr. South Bend, IN
Which pollinators are visiting the plants in your yard? This can often be predicted by the plant's characteristics. Dr. Cassie Majetic, Departments of Biology and Environmental Studies at Saint Mary's College, will talk about plants, their pollination syndromes, and their pollinators. Meetings are free to the public.
---
Dear friends of South Bend Wild One's,
We want to thank you for making our inaugural plant sale on May 6th a HUGE success! Across the board, it was a terrific day for our educational partners and for the plant purveyors who nearly sold out in the first 3 hours – holy vervain! Because of the robust attendance and overwhelmingly positive experience, we are already busy at work to make the next plant sale bigger and better and it could be as early as this fall. More details to come!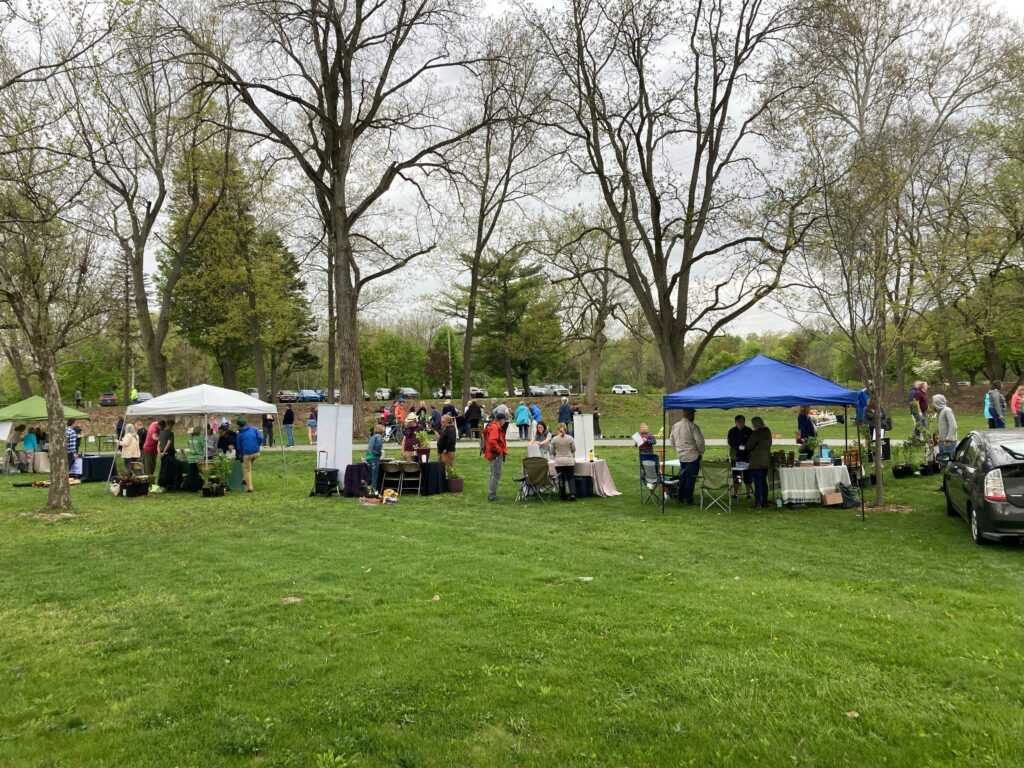 ---
You'll Love Growing Native Plants!
Not only do native plants contribute to biodiversity, they flourish without fertilizers or pesticides and rarely need watering. Because of their deep roots, they absorb and filter excess rainfall—helping to provide clean water for everyone. Native plants help us celebrate the things that make our region unique, and teach us about the world of nature. Bring the tranquility, peace, curiosity, and connection you find in nature into your life by means of your immediate environment. I bet you'll make some friends along the way…
"If suburbia were landscaped with meadows, prairies, thickets or forests, or combinations of these, then the water would sparkle, fish would be good to eat again, birds would sing and human spirits would soar." Lorrie Otto (author, educator, environmental activist and Wild Ones founding member and Lifetime Honorary Director)