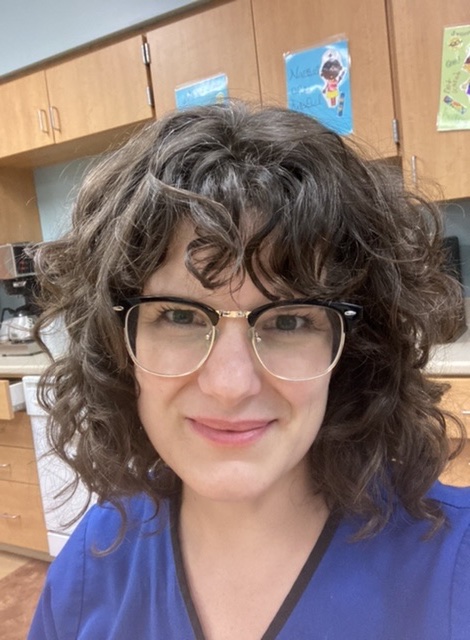 After reading Natures Best Hope, by Douglas Tallamy, Barbara Kerby co-founded Wild Ones South Bend with vice president, Jodi Magalski. She is the chapter's president and social media person. After a lifetime of feeling powerless to stop the devastation of the natural world, she cherishes having a tangible, practical, and fun answer to declining biodiversity. As of late, she has been voraciously learning about native plants and landscaping. Apart from her devotion to providing habitat for native wildlife, she is a registered nurse of 15 years, a wife, daughter, sister, auntie, home-owner, and dog-mom. Wild Ones South Bend has been an unexpected passion project that continues to challenge and excite on a daily basis and she is happy to admit it wouldn't be possible without Jodi and our growing team.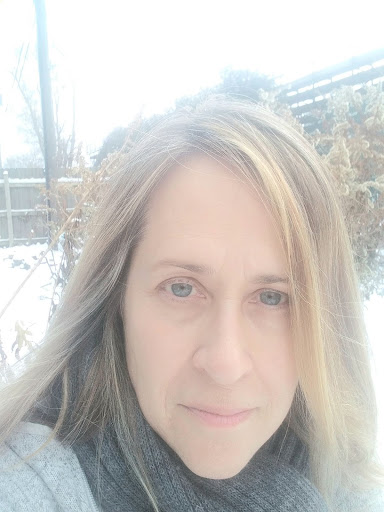 Jodi Magalski lives in South Bend with her teenage son and their dogs, Bruna and Lilly. She grew up in northeast Ohio and resided in Key West and Tallahassee, Florida, before moving to Indiana in 2006. In 2020, she was inspired by the writings of Doug Tallamy to join the Indiana Native Plant Society and Wild Ones, and started on a journey to naturalize her urban yard. As a founding member of Wild Ones South Bend chapter, she is finding her joy in continuing to learn about and engage with nature. Jodi is currently working to complete the Indiana Master Naturalist program and serves as Vice President and Events/Program Chair for our chapter.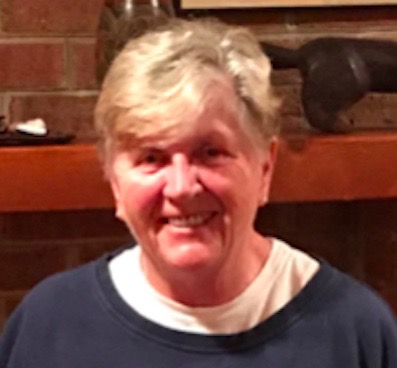 Ann Garvey, and her husband, Tony, recently moved back to St. Joseph County after an absence of 52 years. She was delighted to find a villa that has a pond and fountain out back and is surrounded by a 25 foot wide meadow filled predominantly with native plants. In 1995, Ann had the opportunity to volunteer on the boardwalk at Audubon Corkscrew Swamp Sanctuary in southwest Florida. There she began to learn of the native flora and how important it is not only to our well being but is essential for the wildlife that it supports. As grandchildren began to arrive she realized how important it was to learn how to protect the flora and fauna for their future. She has taken Master Naturalist classes in Florida and Virginia and she and Tony will complete the class in Indiana in November. In Virginia she started a Native Plant sale for her county that has grown to twice a year and doubled in people it supports. Working with Audubon of Northern Virginia thru Loudoun Wildlife Conservancy she brought the Audubon At Home (AAH) program to her County. Under the AAH program, Ambassadors go out to visit families interested in improving their habitats by learning more about native plants and the types of wildlife they support -the Ambassadors follow up with a report for each family and how they can become certified. Currently she is keeping busy trying to learn what is truly native here in St. Joseph County and serves on the board as special projects chair.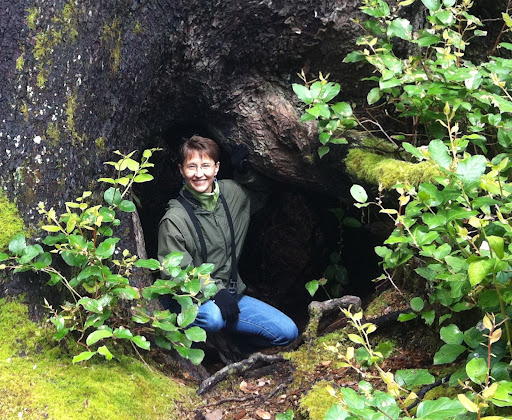 For Jan McGowan, it started with birds. As a girl she walked to and from school with her eyes and ears open for her feathered friends. Now an Interpretive Naturalist for the St. Joseph County Parks, her passion is education, and sharing her wonder for the natural world that sustains the birds, and US. She is excited to be a part of Wild Ones South Bend, and appreciates the passion and energy that fellow chapter members bring to the Wild Ones mission. She looks forward to helping spread the word that we all have a role to play in restoring native flora when and where we can. We are our own best hope! Jan lives in South Bend with her husband, Jeff, and can be seen walking the neighborhood with her orange tabby, Clark. Jan serves on the board as education chair.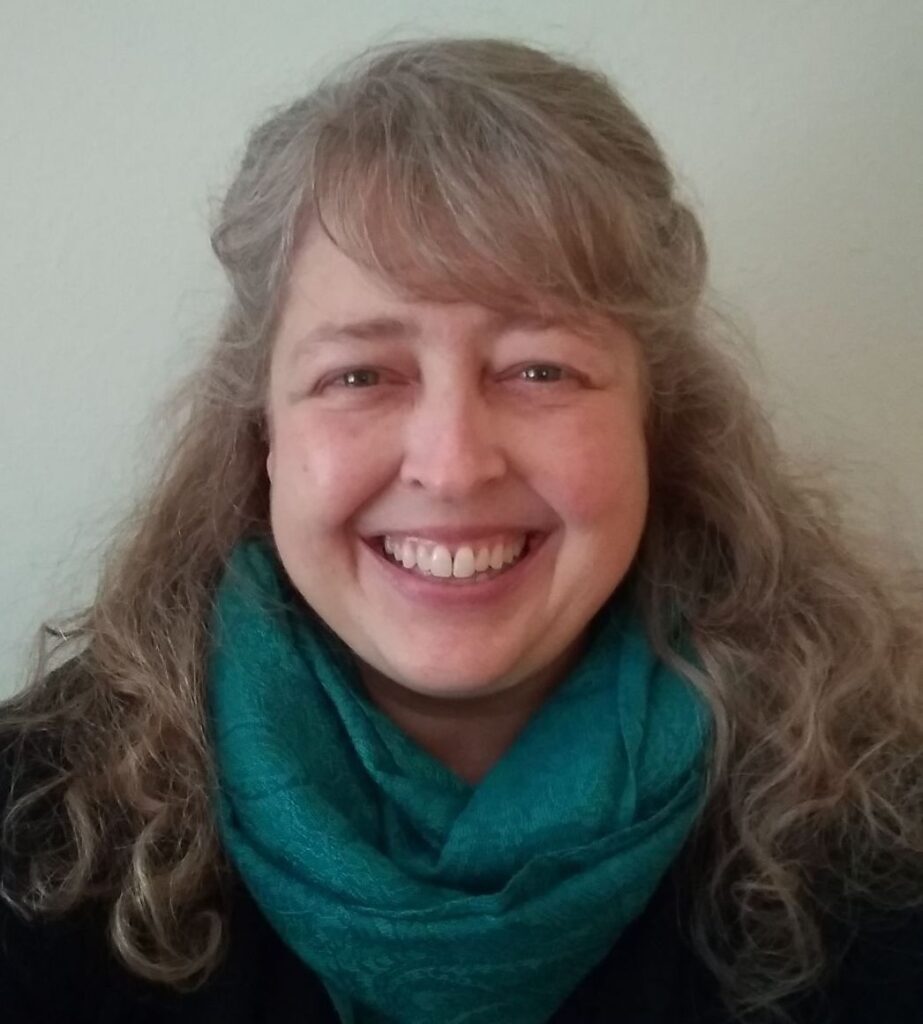 Libby Feil is a genealogy librarian who puts her research skills to work remotely on behalf of fundraising at Smith College. She grew up in California; has lived in Massachusetts, New Hampshire, Vermont, and Maryland; but has now spent more than 10 years in Michiana and loves the parks system here. Libby majored in biology and minored in environmental studies at Stanford. She has served on the WOSB board as grants chair since December 2022, and in that position has assisted with obtaining grants and donations for Wild Ones South Bend. She also edits the newsletter and other WOSB publications.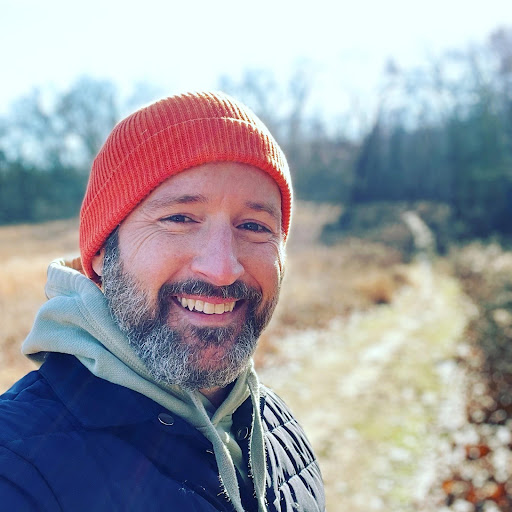 Brian Killen currently lives in Mishawaka with his husband Adam and their dog Betsy. They are also restoring a historic home in South Bend which they hope to be able to move into soon. In between home restoration and work, Brian loves baking, gardening, and exploring nature. Prior to moving to Indiana, Brian lived in Chicago where his love of nature and gardening led him to train as a Treekeeper with Openlands and he served as a garden leader with a Peterson Project community garden. Since relocating to St. Joseph County he has completed coursework to become a Purdue Extension Master Gardener. In an effort to foster community, educate the public, and advocate for natural environments and native landscapes he joined Wild Ones South Bend and now serves on the board as Treasurer.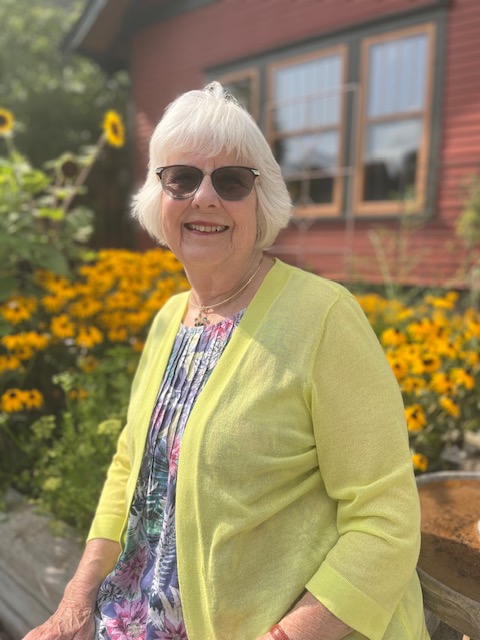 Lynn Miller is a retired lawyer living in South Bend. Her working life was based in Elkhart where she served on several boards of directors of various organizations, including the Bristol Public Library, YWCA, United Way, Big Brothers/Big Sisters and others. She lives in downtown South Bend with her husband, John Hamilton where they have started the process of transforming their inner city property to all native plants. Lynn serves on the board as secretary.